Welcome to 100 E. Pratt!
A 653,000-square-foot, 10-story, Class A office building with a 28-story tower, situated on Baltimore's famed Inner Harbor. The building has a 2-story lobby, ground-level retail, fitness and conference center and an abutting 8-level parking structure with 940 parking spaces and direct access into the building.


Building Holiday Schedule for 2018
| | |
| --- | --- |
| President's Day | Monday, February 19th |
| Memorial Day | Monday, May 28th |
| Independence Day | Wednesday, July 4th |
| Labor Day | Monday, September 3rd |
| Columbus Day | Monday, October 8th |
| Veteran's Day (observed) | Friday, November 12th |
| Thanksgiving | Thursday, November 22nd |
| Christmas | Tuesday, December 25th |
---


Features and Amenities
Charm City Concierge
12th Floor Fitness
12th Floor Conference Center
T. Rowe Price Investment Center
My Cell Phone Repair/T-Mobile
Jetty Lounge
The Bike Room
ATM
---

2014 RECYCLE RESULTS ARE IN!

92.37 tons (33%)
Waste to Energy (proving clean energy and saving space in landfills)

185.81 tons (67%)
Diverted Material (paper, plastic, aluminum, glass and cardboard)

100 East Pratt Street's Recycle Efforts in 2014 conserved:
997,727 kW-hrs of electricity – enough to power
83 homes for a full year
13,304 gallons of oil – enough energy to heat
and cool 66 homes for a full year
3,122 gallons of gasoline – enough gasoline to
drive 87,405 miles
2,453 mature trees – enough to produce
30,388,854 sheets of newspaper
910,469 gallons of water – enough to meet the
fresh water needs of 48,558 people for a year
714 cubic yards of landfill airspace – enough
airspace to meet the disposal needs of a community of 10,995 people


We can't thank you enough for your participation in our Recycle Program.
Keep Up the GREEN Work!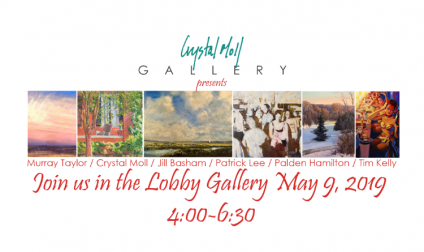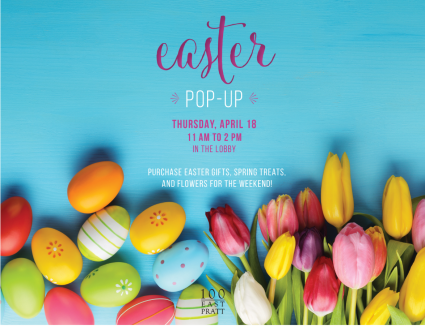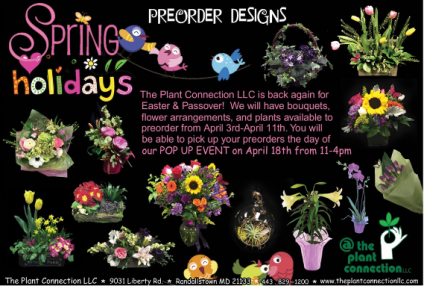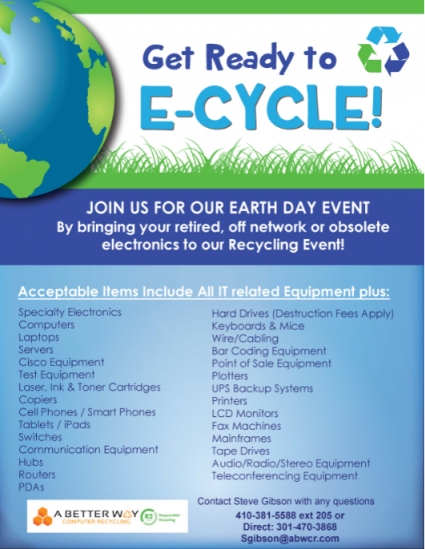 Smoke Free Air Act Reminder
Please be reminded that Maryland has a "Smoke Free Air Act" that prohibits smoking inside commercial office buildings and areas within a 25' distance from entrances, windows, ventilation systems/air intakes, etc. The designated smoking areas for the 100 East pratt building are located in the 7th
and 8th levels of the garage. This is the area directly ahead as you exit form the garage elevator lobby. Smoking is not permitted anywhere else within the building, parking garage, or the property grounds. Associates are welcome to choose an offiste location.


If you have any comments or suggestions, please send us your feedback.